Regulatory adherence plays a crucial role in chemical processing industries, ensuring the safety of products, protecting the environment and complying with various governmental regulations. To enhance regulatory adherence, companies can leverage Laboratory Information Management Systems (LIMS). LIMS is a powerful software solution designed to streamline and automate laboratory processes, data management and regulatory compliance in chemical processing. One of the key benefits of using LIMS is the ability to centralize and standardize data management. In chemical processing, numerous tests, measurements and analyses are performed throughout the production cycle. LIMS provides a centralized platform where all data, including test results, sample information and quality control parameters, can be securely stored and accessed. This centralized repository eliminates the need for paper-based records and disparate systems, reducing the risk of errors, data loss or manipulation. By standardizing data management practices, LIMS ensures consistency, accuracy and integrity of data, which are critical for regulatory compliance.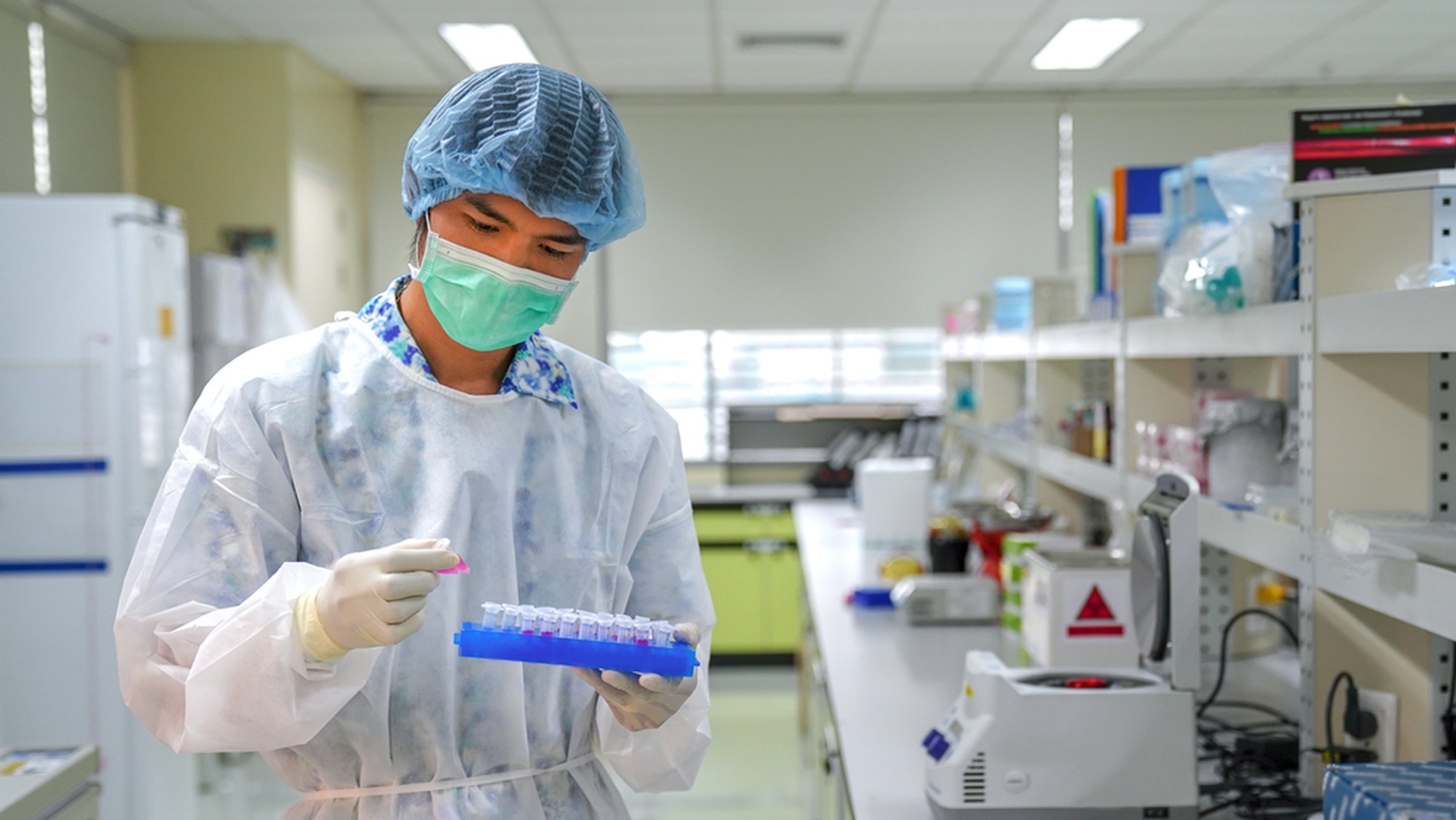 Moreover, LIMS facilitates efficient sample and workflow management in chemical processing. With LIMS, companies can automate and track the entire sample lifecycle, from sample collection to testing, analysis and disposal. This automation eliminates manual processes, reducing the potential for human errors and improving operational efficiency. LIMS can also enforce standard operating procedures (SOPs) and provide real-time monitoring of workflows, ensuring that all necessary steps are followed consistently and in compliance with regulatory requirements. By streamlining sample and workflow management, LIMS enhances traceability and accountability, enabling companies to demonstrate regulatory adherence during audits or inspections. In addition, LIMS offers robust data analysis and reporting capabilities visit us. Chemical processing generates vast amounts of data that need to be analyzed to make informed decisions and meet regulatory reporting requirements. LIMS can automate data analysis, perform statistical calculations and generate comprehensive reports with visualizations. These reports can include relevant regulatory parameters, such as safety limits, allowable concentrations or compliance criteria. By automating data analysis and reporting, LIMS reduces the time and effort required to compile regulatory reports accurately, minimizing the risk of non-compliance and facilitating timely decision-making.
Furthermore, LIMS provides advanced security and audit trail functionalities, which are essential for regulatory adherence in chemical processing. LIMS allows for user access controls, ensuring that only authorized personnel can view, modify or delete data. It also maintains an audit trail that records all data modifications, user actions and system events, creating a transparent and traceable data history. This audit trail serves as an invaluable tool during regulatory inspections or investigations, as it provides evidence of adherence to data integrity and security requirements. In conclusion, implementing a LIMS in chemical processing industries can significantly enhance regulatory adherence. By centralizing data management, automating sample and workflow management, facilitating data analysis and reporting and ensuring data security, LIMS streamlines processes, improves data integrity and simplifies compliance with regulatory requirements. With LIMS, companies can confidently navigate the complex regulatory landscape, meet industry standards and ensure the safety and quality of their chemical products.